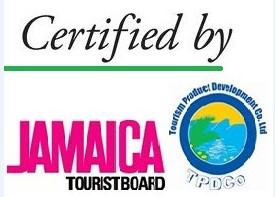 If you are making a reservation for Jamaican Airport Transfer services within 24 hours of your arrival time, please call to confirm your reservations.
Our tour customer support specialists are ready to assist you Monday - Sunday.
Please email us or call to speak to a tour specialist.
Contact Us at http://jamaicaexquisitetours.com
Phone: (954) 353-1913 -USA / Canada
954-832-2317
Email: info@jamaicaexquisitetours.com
The characters you copied from the image are incorrect. Please try again.