Limousine Transfers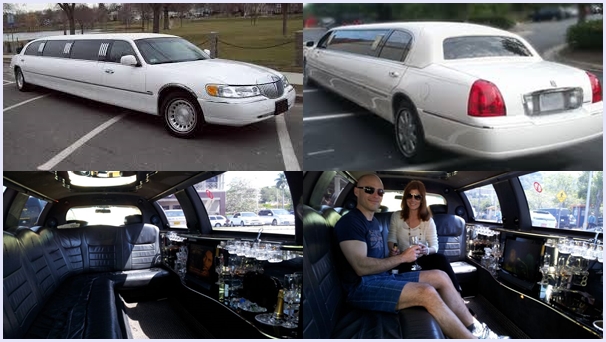 Jamaica Exquisite Transfer and Tours limousine service is one of the best on the island. Our company is located in Montego Bay, 20 minutes away from the Sangster International Airport.
At Jamaica Exquisite Transfer and Tours, we provide safe and convenient limousine service from Montego Bay Airport to and from hotels, villas or even your private homes. Our transfer costs are extraordinarily reasonable for a service that is of such high standard.


You can arrange your limousine transfer by contacting us. We also offer customized limousine service to/from parties, weddings or any activities you desire while in Jamaica.
Our tour customer support specialists are ready to assist you Monday -Friday.
Please email us or call to speak to a tour specialist to get a price quote.
Phone: 1-876-326-8364
Email: info@jamaicaexquisitetours.com